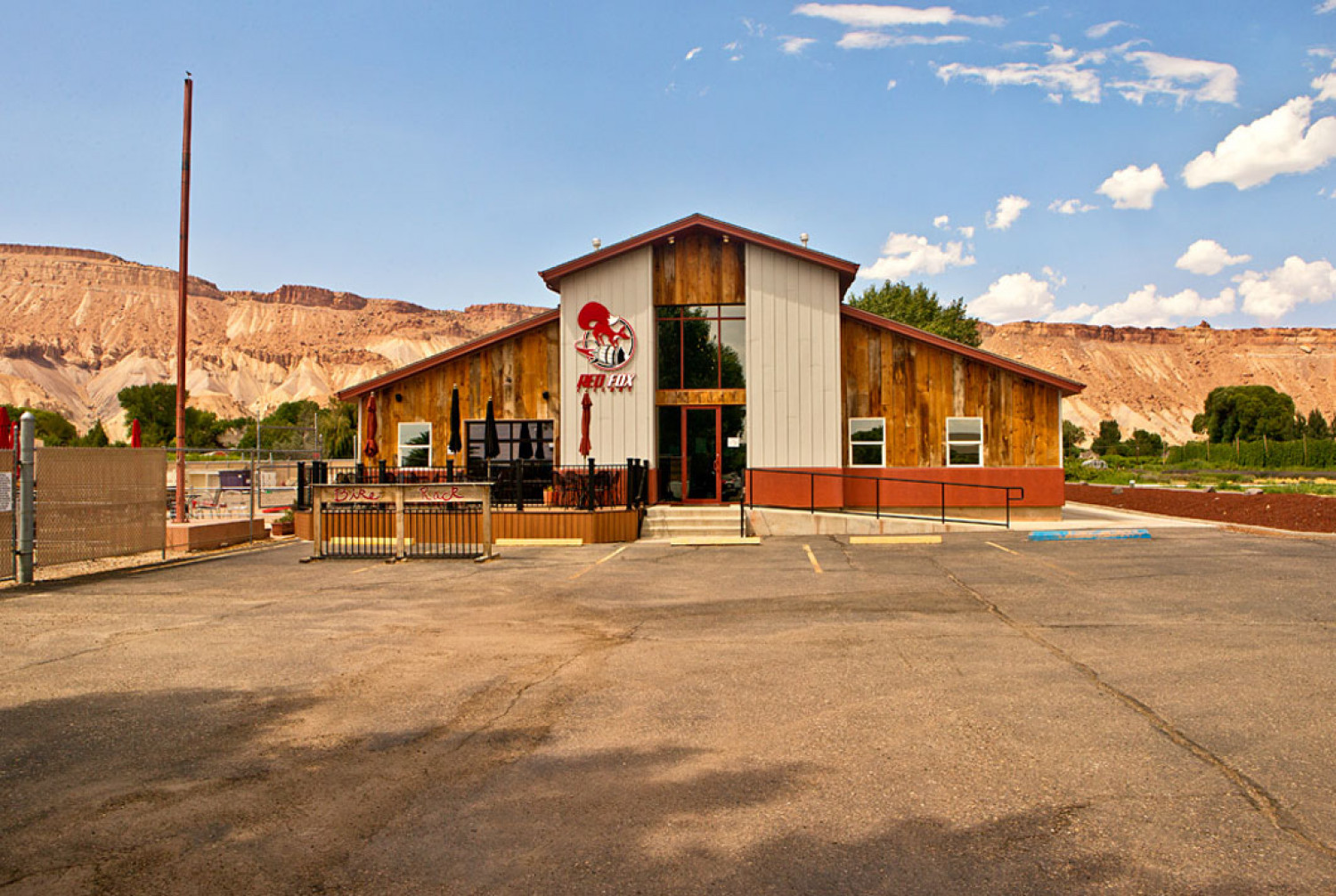 Find Red Fox Cellars in Palisade, CO
Stop by and see us today
Thank you for visiting the website of Red Fox Cellars.
Red Fox Cellars offers delicious wine/hard cider tastings in Palisade, CO. The tasting room is a great space, ideal for small parties, birthday's or retirement celebrations. You can also become a member of our Wine Club to enjoy fantastic benefits all year long!

Call 970-464-1099 for more information about Red Fox Cellars. You may also use the form on this page to email us.

Call Us
Phone: (970) 464-1099

Hours
Mon: 11:00AM-5:00PM
Tue: 11:00AM-5:00PM
Wed: 11:00AM-5:00PM
Thu: 11:00AM-5:00PM
Fri: 11:00AM-5:00PM
Sat: 11:00AM-5:00PM
Sun: 11:00AM-5:00PM